Event: The Sleeping Beauty, dir. Catherine Breillat - London Film Festival
Location:

Vue Leicester Square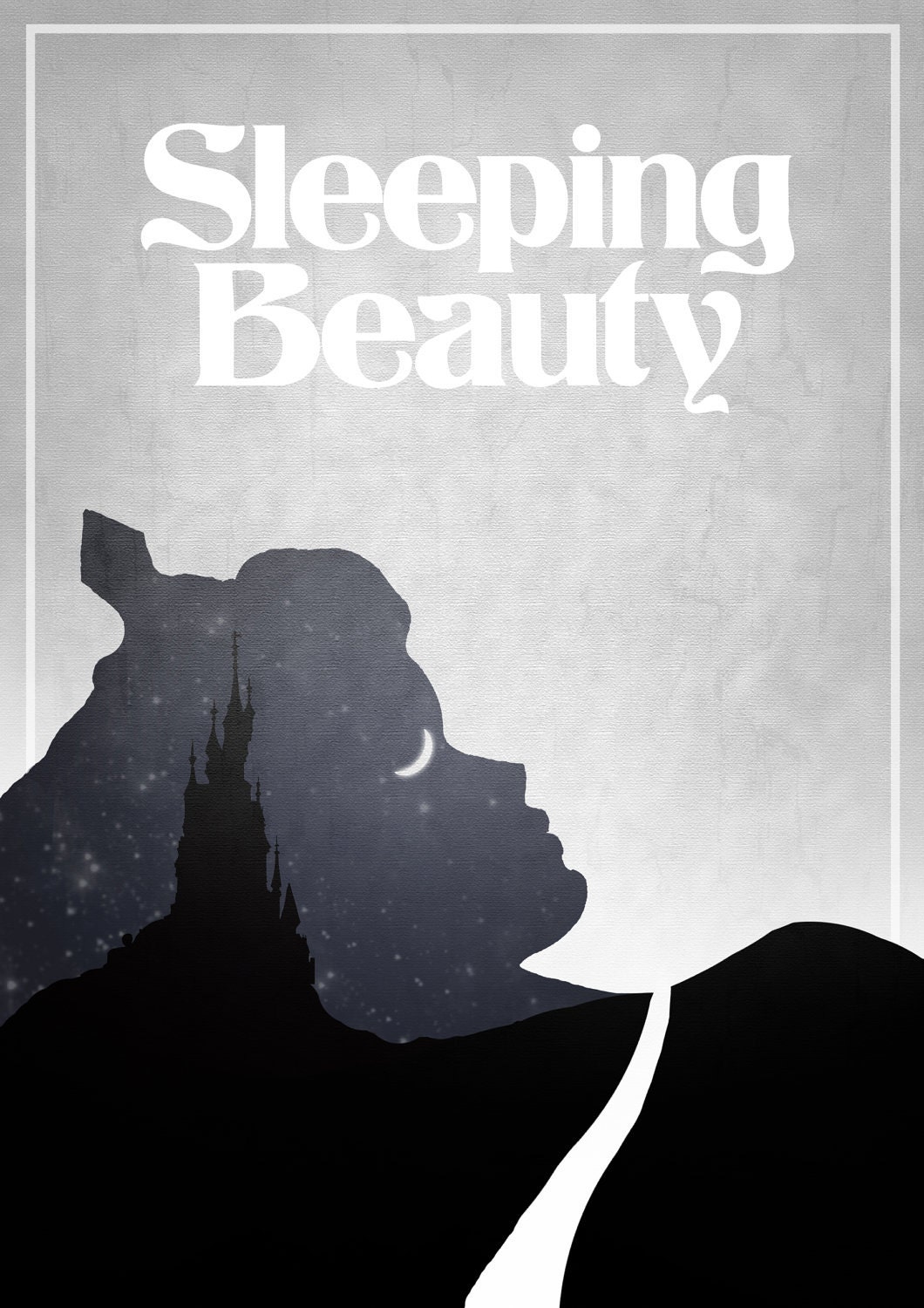 The London Film Festival closes today. Earlier on this week, I took the opportunity to check the festival out (finally!) by seeing Catherine Breillat's

The Sleeping Beauty

. I had no idea what I was getting myself into: other than pouring through the synopses listed on the BFI website, I did no other form of research.

Before the film started, I made sure I arrived at West End early, to get a chance to soak in the atmosphere and see where the buzz is. And disappointingly, there weren't much of any. I've been to the Toronto Film Festival many times, so this might be a biased opinion, but it seems like the reason people attend the London Film Fest is that it is in

London

, whereas, the reason people attend the Toronto Film Fest is that it is the

film festival

. I also ended up sitting next to an eccentric old man who kept complaining about how crazy and busy central London is. Not a good start.

Regardless, the film! According to the synopsis, this film is a modern re-telling of the classic fairytale. It looks at what happens to a young princess
(Anastasia)
who had a curse put on her and had to fall asleep for 100 years. We are invited to follow her point of view and step into her dream world. What's interesting is that in this version, Anastasia falls asleep at the age of 6 and wakes at the age of 16, so this is essentially a coming-of-age story, a cinematic

Bildungsroman

.

Not to give too much away, the narrative deals with modern ideas of growing up, including the discovery of sexuality (for fun, Anastasia reads aloud dictionary terms like hermaphrodite), the problems of gender identity (she doesn't like wearing dresses, wants to be called Vladimir, and desires to be active and transgressive), and plays with notions of lesbianism and virginity. Here is a princess who doesn't need to be saved. She goes on a wild, imaginative adventure for 100 years, and when she wakes up, she doesn't just wait for the 'prince' to rescue her.

I've never read Angela Carter, but her famous rewritings of fairytales with a feminist twist is an obvious comparison to this work. Normally I would applaud an artist for trying to re-interpret classical works in a new way, but other than the interesting questions the film raises about gender/sexuality, I find the performances quite flat. The actors are all beautiful creatures with angelic faces, but the lines were delivered without much realism. To be fair, a reviewer suggested that this is intentional, to indicate that we are witnessing a dream world.

Furthermore, I personally dislike films that had a great focus on diegetic sounds to the point where there is hardly any background soundtrack: you can hear every rustle of a dress, every step a person makes, every little annoying noise that usually a bit of good sound editing could clear up. It reminds me of Antonioni's films in that sense. He uses that kind of sound realism successfully, to denote existentialism and a loss of meaning, but I don't think that's what Breillat is trying to do here. Either her budget wasn't big enough or she spent it on the wrong things (it looked like she spent a lot - in fact, too much - on costumes and props).

Another director Breillat reminds me of is Guy Maddin, who is very much inspired by the aesthetics of silent films. In

The Sleeping Beauty

, there are no technological special effects. When monsters and fairy creatures appear, they are all acted out by real action.

Overall, I thought this was an interesting film, though I came out dissatisfied. It is definitely not to everyone's taste.